Visit us
Discover the Finca Gran, a fragment of more than 50 Ha in a Priorat that, day by day resembles a little more what was happening a century ago. An extreme terroir. Immerse yourself into an example of biodiversity, in a continued exercise to transform from ecologic to biodynamic viticulture.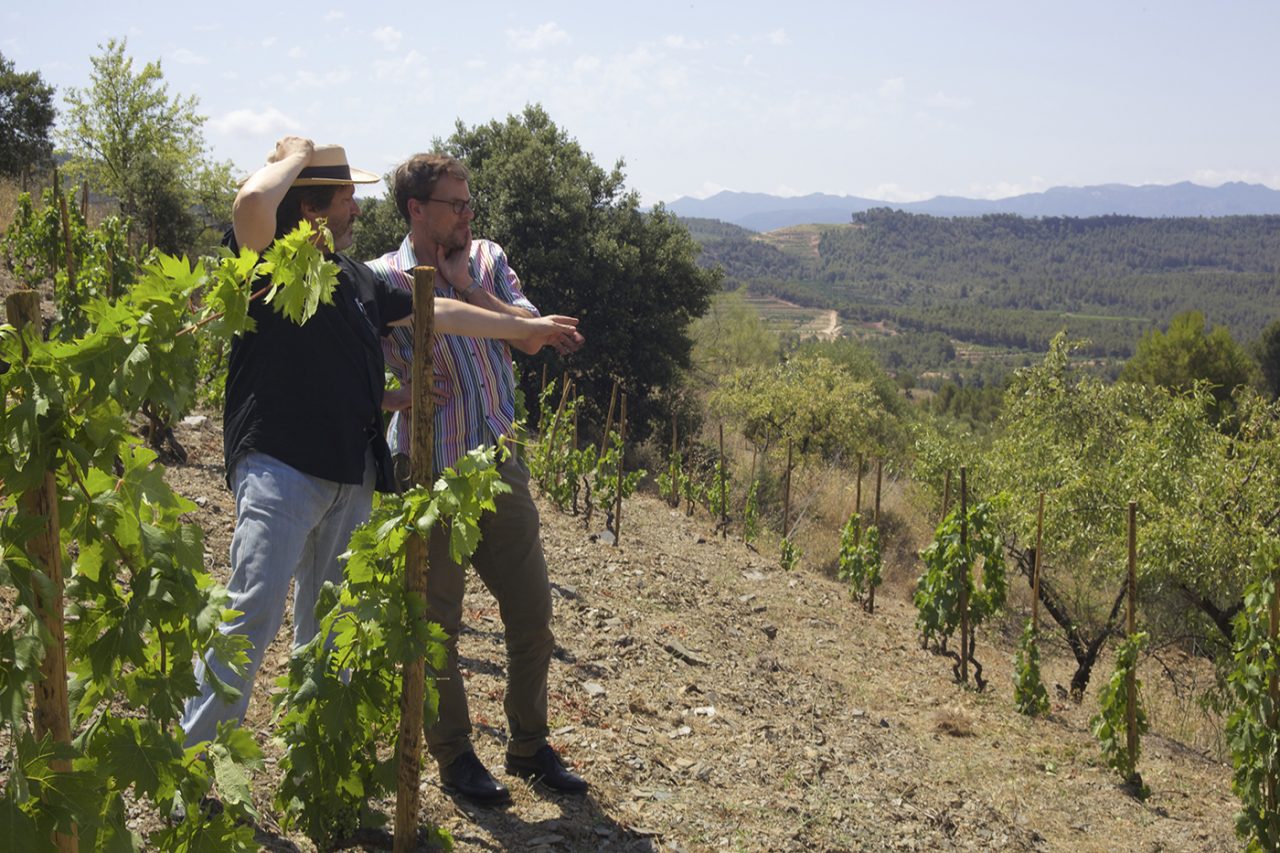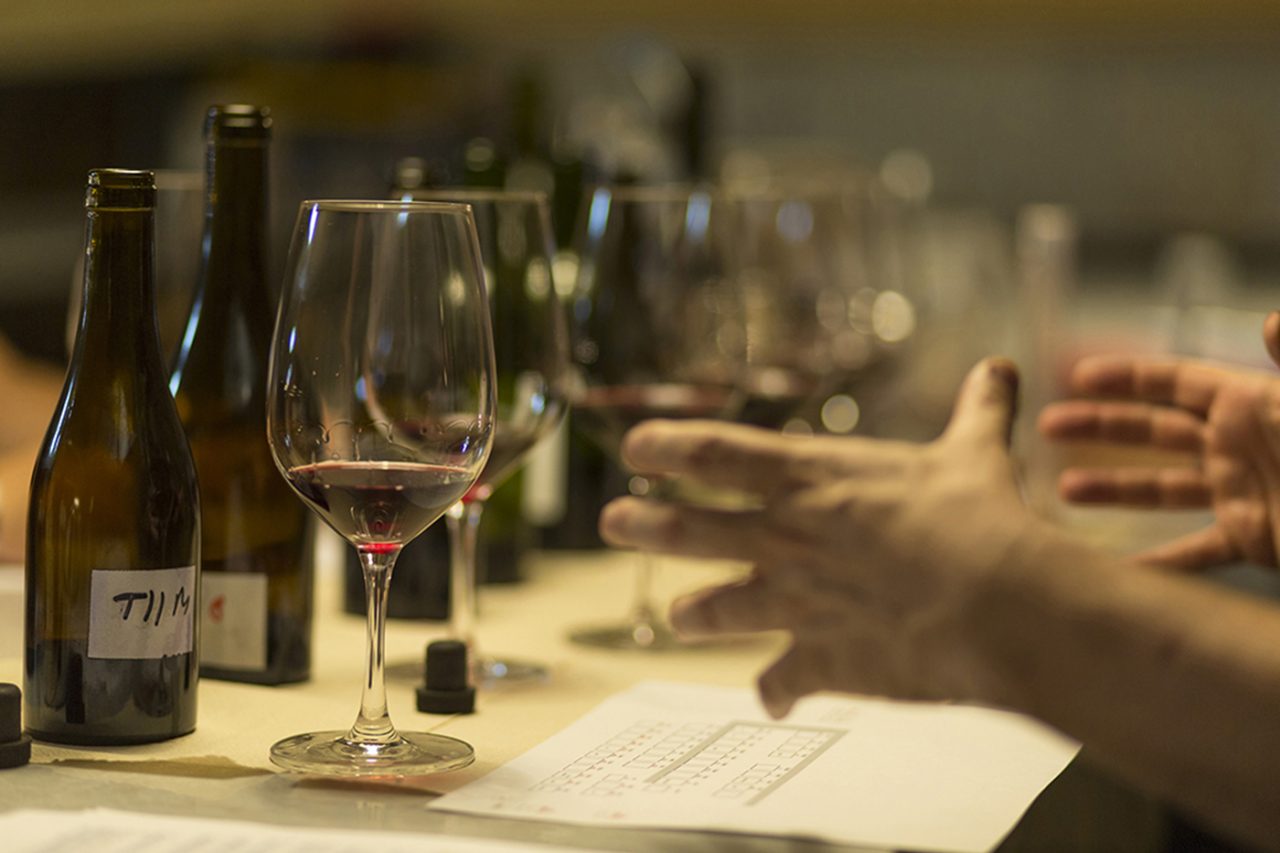 Wines between olive trees and Mediterranean forest. The path, extended and without ever leaving the estate, starts and ends in the Clos Cellar. Finally, the wines that come from the different sites that have been visited are tasted.
STANDARD EXPERIENCE
Tour around the vineyards and landscapes of the Estate. Taste of a selection of Gotes and one wine from the Clos Estate.
2 hour Experience

Vineyards Tour

Selected wine Tasting
SUPERIOR EXPERIENCE
Complete tour in a 4×4 through the vineyards and the 4 sites of the Estate. Tasting of a selection of Gotes and all the Clos wines.
3 hour Experience

Vineyards & Winery Tour

Outstanding Wine Tasting
Available only through appointment.
Reservations with at least 15 days prior to the visit date.
Groups of minimum 4 people.